YOUTH
Our Youth meet downstairs in the "cafe" room
and are taught the powerful truths of the Gospel in
a relaxed atmosphere. (Pop machine included)

In our crazy mixed-up culture today, there are so many messages being sent to them. We desire to train up kids for the Lord, as the Bible says, in the "midst of a crooked and perverse world, among whom we
SHINE AS LIGHTS". (Phil. 2:15)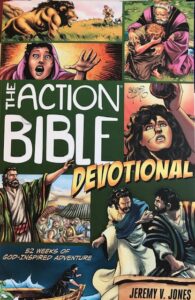 HOW IT WORKS: The kids start out in the Sanctuary for praise & worship and then head downstairs to the Cafe area for class.
CURRICULUM: We're using a terrific curriculum called "Action Bible" and each one has their own devotional.
Pray for us as we help you raise your children for the Lord!