Service Information: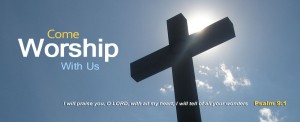 We welcome you to our website and trust that your heart is
in peace knowing Jesus Christ is LORD over all, including COVID-19
and the unrest in our country.
Keep your eyes on the LORD – He is in control.
============
We are open again! Join us at 10AM!
Or, if you wish to watch online, click "Media"
above and hit the livestream….or
FB: The Sub Church
SUNDAY 10:00am = Worship Service
Friday 10am = Prayer
DIRECTIONS: We're located at 1787 Arona Rd. Irwin Pa, 15642
At "The SUB", we believe church should be full of life, joy and the transforming power of the Lord! Our worship is energetic and passionate. We teach from the Bible in a way to bring it's life into us! We're a church filled with love for one another. Here you will find yourself immediately at home!

Email prayer needs to
: TheSub777@gmail.com or
FB at "The Sub Church
Mobile app: Suburban Community Church or The SUB Church
New to The SUB? Just come the way you are – there's no dress code – just friendly people ready to make you feel at home!
================================
Bring your kids to a program built to teach
your kids the ways of Jesus.
Kids also enjoy games, crafts & snacks.
Haven't been to "The SUB"? NOW is the perfect time to come!
============================

=================================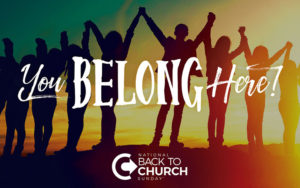 The Church is not a building, it's a gathering of people brought together to experience God's love and purpose.
God designed the Church just for you –
Maybe you haven't been to church in a while – maybe never!
Come see why God created this enduring fellowship of
and come see why you will be so glad you did!
Click on the shell to read of God's great love for you! Just like a seashell, you are one of a kind!