Where? What? When?
Click the above image to view this weeks bulletin.
+++++++++++++++++++++++++++++++++++++++++
The Sky Family – Celtic Revival will be bringing
their fantastic performance to "The SUB" on
Sunday, November 24th for the
10am service & also at 6pm for the concert.
Be sure to invite your friends and come for
a totally entertaining evening.


You WILL be blessed!!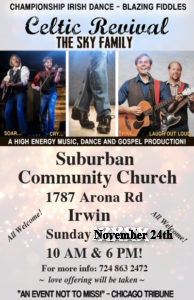 \\\\\\\\\\\\\\\\\\\\\\\\\\\\\\\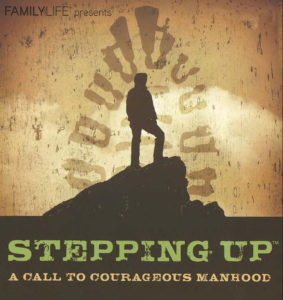 Join us as we meet together the third Saturday
of the month.
We strengthen one another
in our walk
with the Lord and in our
influence to this generation!

We meet at 9 in Victory Hall
(building behind church).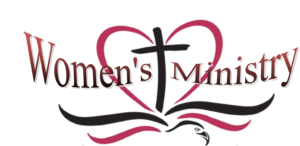 GALS – Join us in Victory Hall
at 10am on the 2nd Saturday of the month. W
e get together to learn,
love and
grow together in our
relationship with Christ.

Women of the Word ministry will encourage you in your spiritual walk.
+++++++++++++++++++++++
Join one of our Community Groups! We are using the powerful "Daniel" study by Beth Moore

.
1) Every other Tuesday 6:30,
Becky Baer facilitator.
Group Home: Chuck & Lisa Wier
2) Every other Tuesday, starting October 22nd, at 10:30am
Call the church at 724-863-2472 for info about coming to one of our small groups.