Where? What? When?
Our individual ministries are taking a break for summer, we will list our schedule when the
new dates have been decided.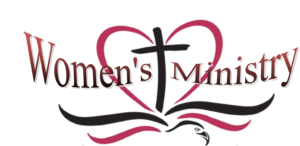 GALS

–
Our meetings are generally once a month on a Saturday. Watch for our next meeting resuming this fall.
We
learn,
love and laugh together
in our relationship with Christ and one another.
Women of the Word ministry will encourage you in your spiritual walk.
+++++++++++++++++++++++
Men …
We have our Men's Meeting on one Saturday a month, usually with breakfast included. Future dates will be announced soon.
~~~~~~~~~~~~~~~~~~~~~~~~~~~~~~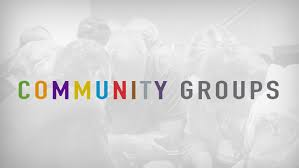 We are hoping to get our

Community Groups
going again soon.