Where? What? When?
The bulletin has been temporarily removed
and our activities temporarily suspended until we reopen.
Click the above image to view this weeks bulletin.
+++++++++++++++++++++++++++++++++++++++++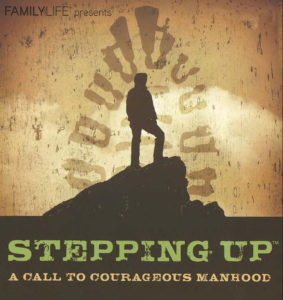 Join us as we meet together the third Saturday
of the month.
This month, on the 21st, here at
"The SUB" with breakfast first!
We strengthen one another
in our walk

with the Lord and in our
influence to this generation!

We meet at 9 in Victory Hall (building behind church).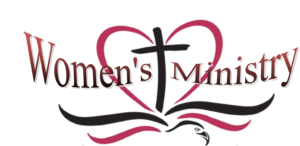 GALS

–
Join us in Victory Hall
at 10am
for our get together.
We
learn,
love and laugh together
in our
relationship with Christ and one another.
Women of the Word ministry will encourage you in
your spiritual walk.
+++++++++++++++++++++++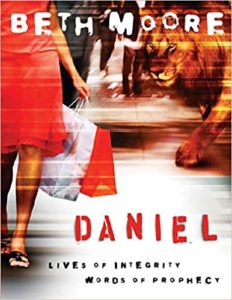 Jo
in our Community Group! We are using the powerful "Daniel" study by Beth Moore

.
1) Every other Tuesday, at 10:30am in
in the Church Café.
Call the church at 724-863-2472 for info about coming to
one of our small groups.