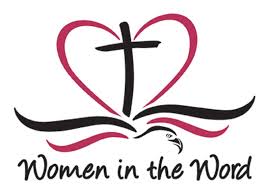 Be part of an amazing group of women who love the Lord and want to love on YOU!!
We get together one Saturday of the month at 10AM. Each month we have a different theme, teaching and definitely, different fun!
This month's meeting is March 26, at 10AM. We will

"Think Spring, Think Green"

as we eagerly await spring and have this as our meeting theme. You can wear green and bring something to share for our green luncheon. (Salad and fruit items, need not all be actually green.) We look forward to seeing everyone here.
Bring girls of all ages with you!