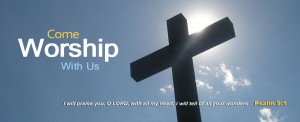 Service Information:

SUNDAY 10:00am =
Worship Service
Community Groups through the week

DIRECTIONS: We're located at 1787 Arona Rd. Irwin Pa, 15642
At "The SUB", we believe church should be full of life, joy and the transforming
power of the Lord! Our worship is energetic and passionate.
We teach from the Bible in a way to bring it's life into us! We're a church
filled with love for one another. Here you will find yourself immediately at home!
Email prayer needs to
: TheSub777@gmail.com or
FB at "The Sub Church
Mobile app: Suburban Community Church or The SUB Church
New to The SUB? Just come the way you are – there's no dress code – just friendly people ready to make you feel at home!
*Community Groups through the week:
1) Every other Monday evening, 6:30pm in North Huntingdon
2) Every other Wednesday morning, 10:30am at church,
3) Every other Friday evening, 6:30pm in North Huntingdon.
Call us at 724-863-2472 to get plugged in!
================================
Bring your kids to a program built to teach
your kids the ways of Jesus.
Kids also enjoy games, crafts & snacks.

Haven't been to "The SUB"? NOW is the perfect time to come!
================================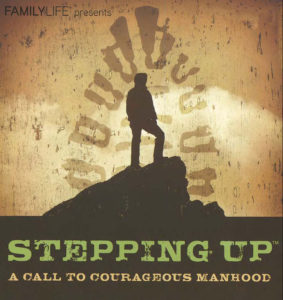 Platoon forms: March 17th at 10AM
This month we will be meeting at the Irwin Denny's.
Come join us as we get together and become "generation influencers"!
~~~~~~~~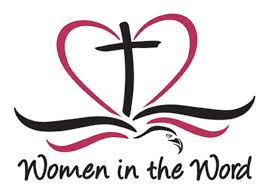 Girls – join us for our monthly get togethers.
We love, laugh, reach out & praise God.
Our next meeting is a Joyful tropical theme and there will be a salad bar. See you on
March 17th at 10am!
Click on the shell to read
of God's great love for you!
Just like a seashell, you are one of a kind!