Service Information: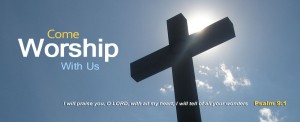 We are a contemporary, Non-denominational church
that preaches God's powerful, living Truth!
Join us Sundays at 10AM, or–
if you wish to watch online,
click "Media" above and hit the livestream….or
FB: The Sub Church
right off of Rt 30 and before Stonebank.
New to The SUB? Just come the way you are – there's no dress code – just friendly people ready to make you feel at home!
================================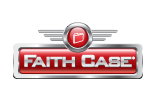 We just started an awesome new curriculum, Faith case!
== == == == == == == == == == == ==

At "The SUB", we believe church should be full of life, joy and the transforming power of the Lord! Our worship is energetic and passionate. We teach from the Bible in a way to bring it's life into us! We're a church filled with love for one another. Here you will find yourself immediately at home!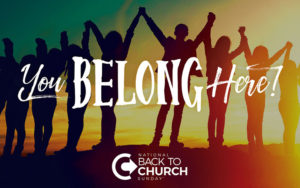 The Church is not a building, it's a gathering of people brought together to experience God's love and purpose.
God designed the Church just for you –
Maybe you haven't been to church in a while – maybe never!
Come see why God created this enduring fellowship
and come see why you will be so glad you did!
++++++++++++++++++++++++++++++
Email prayer needs to
: TheSub777@gmail.com or
FB at "The Sub Church
Mobile app: Suburban Community Church or The SUB Church
Click on the shell to read of God's great love for you! Just like a seashell, you are one of a kind!