Where? What? When?
Click the above image to view this weeks bulletin.
+++++++++++++++++++++++++++++++++++++++++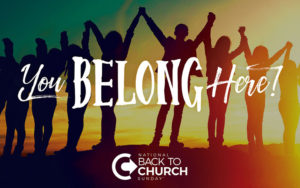 The Church is not a building, it's a gathering of people brought together to experience God's love and purpose.
God designed the Church just for you –
Maybe you haven't been to church in a while – maybe never!
Come see why God created this enduring fellowship of
and come see why you will be so glad you did!
\\\\\\\\\\\\\\\\\\\\\\\\\\\\\\\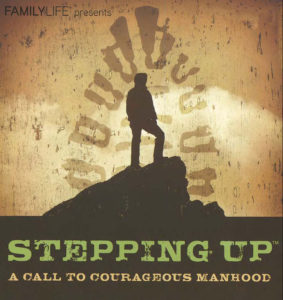 This FALL, join us as we meet together and strengthen one another in our walk
with the Lord and in our influence to this Generation!
We meet the 2nd Saturday of the month.

GALS – Join us the 2nd Monday of the Month at 7PM as we participate in our local Aglow meetings in Alverton.
Come grow in your faith and in your outreach.
+++++++++++++++++++++++
Join one of our Community Groups in the Fall!

We will be using Steven Furtick's

series, "Greater".
1) Every other Monday 6:30,
Becky Baer facilitator.
Group Home: Chuck & Lisa Wier
2) Every other Wednesday at 10:30am
3) Every other Friday evening 6:30,
At Kim & Diane's home.

Call the church at 724-863-2472 for info about joining one of our small groups.