Where? What? When?
Click the above image to view this weeks bulletin.
+++++++++++++++++++++++++++++++++++++++++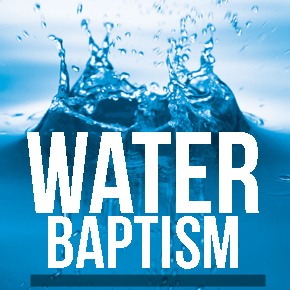 Sunday, August 12th 2PM
at Pastor Paul & Karen's
If you're a Believer and haven't been
baptized, it's an important step you need
to make in your Christian walk.
There will be a short teaching before the baptism. We will also be having a picnic afterward. Join those making this decision
and encourage them in the Lord.
+++++++++++++++++++
Join us outside for Sunday
summer nights of praise,
worship & surprises!
Sundays, August 19th & 26th
from 7-8PM on the porch at Victory Hall!
Join one of our Community Groups now!
We will be using Steven Furtick's
series, "Greater".
1) Every other Monday 6:30,
Becky Baer facilitator.
Group Home: Chuck & Lisa Wier
2) Every other Wednesday at 10:30am
3) Every other Friday evening 6:30,
At Kim & Diane's home.


Call the church at 724-863-2472 for info about joining
one of our small groups.