Where? What? When?
Click the above image to view this weeks bulletin.
+++++++++++++++++++++++++++++++++++++++++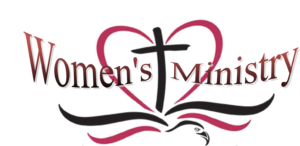 Girls –
Join us for Fun & and
meaningful teaching & fellowship!
Our next meeting will be March 17th!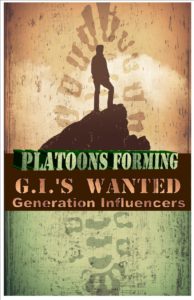 Platoon forms, Saturday, March 17th
at 10AM – at the Irwin Denny's.
We desire to help one another grow as men who will "Step Up" to God's call and be
come a G.I = Generation Influencer!
////////////////////////////////////////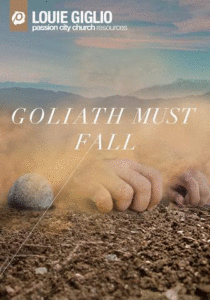 Our Community Groups are up and running!
Join one today as we study Louie Giglio's new series "Goliath Must Fall".
1) Every other Monday 6:30,
Becky Baer facilitator.
Group Home: Chuck & Lisa Wier
2) Every other Wednesday at 10:30am
3) Every other Friday evening 6:30, Kevin & Kim Broom
At Kim & Diane's home.


Call Kevin Broom at 724-331-8060 for info about joining one of these small groups, or call the church at 724-863-2472.