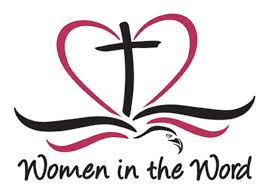 Be part of an amazing group of women who love the Lord and want to love on YOU!!
We get together the third Saturday at 10AM.
Each month we have a different theme, teaching and
definitely, different fun!
Christmas Party/Luncheon for girls of all ages – Saturday, December 2nd
Fun & Games, Prizes, "Sweet" Lesson by Karen Ernette


Bring all the girls of all ages with you!